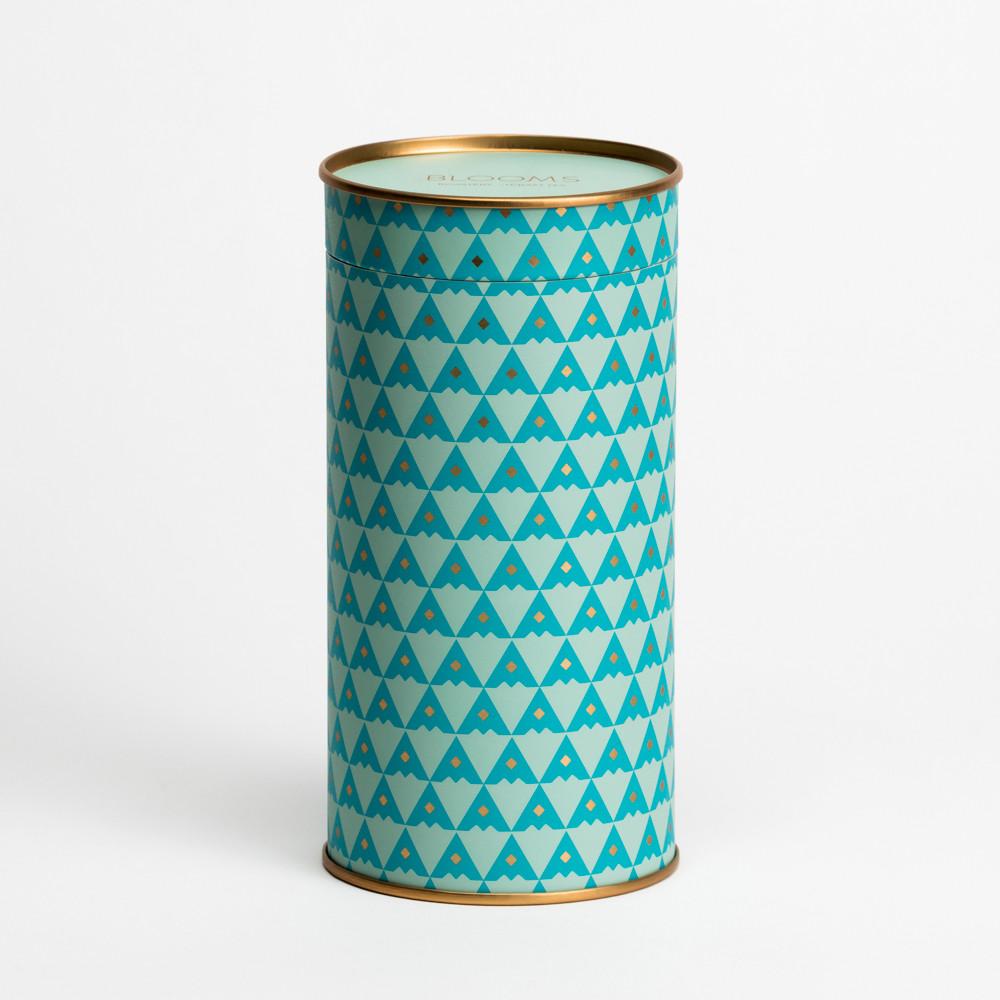 Saman
Blended with Indonesia & Ethiopia beans
Caramel, Nutty, Dark Chocolate, Toasted almond
Saman is the blend of Indonesia Aceh, Indonesia Java Blawan and Ethiopia Yirgcheffe. This blend offers a full-bodied mouthfeel with clean flavors of caramel and nutty. Finishing with a taste of dark chocolate and toasted almond.
Saman, smells and tastes good as usual!
However, wanted to point out that you may need to adjust your equipment for making the drip bags. My order of sweet cacao drip bags were sealed crooked or too low, as a result, coffee powder overflows.