Wholesale



Blooms Wholesale coffee
At Blooms we would love to share our passion for coffee with your businesses, we source, roast, and taste every batch of fresh roasted coffee to ensure that our coffee is of the highest standard, so you don't have to worry.
By looking after all these critical elements, we allow our wholesale customers to serve quality coffee and help their business to grow.
We love to work with businesses that also share our passion and want to build a long-term relationship together.
For Blooms Wholesale Program we offer:

- A wide range and seasonal coffee selection
- Equipment recommendation and purchases
- Staff training and testing
- Online and offline customer support
- Coffee station set up consultation
Give us a call now on 3955 0083 , we can start discuss your requirement.



Blooms Wholesale Tea
At Blooms we respect the art of tea craftsmanship. The humble tealeaf produces such an abundant and elegant experiences for our taste buds. We have spent a long time hunting for the most premium quality tea products that we now have to offer.
Our wholesale tea program allows you to get access to all types of each in different areas.

- Chinese Tea (Green Tea, Oolong, Black Tea, Puerh)
- India Tea
- Herb Infusions
- Seasonal special



Blooms Office coffee program
Why settle with for bad coffee at your office or important business meetings? Now you can have great coffee at your office with ease. Make the change to quality coffee that your staff and clients will love, with grind on demand and fresh brew coffee we take care of it. With a Blooms' Batch Brewing office coffee set up, you and your staff can easily brew up fresh delicious coffee everyday just like that.
- Coffee Recommendation
- Equipment set up and Purchase
- Fresh roasted coffee delivery at your door
- Short and simple operation training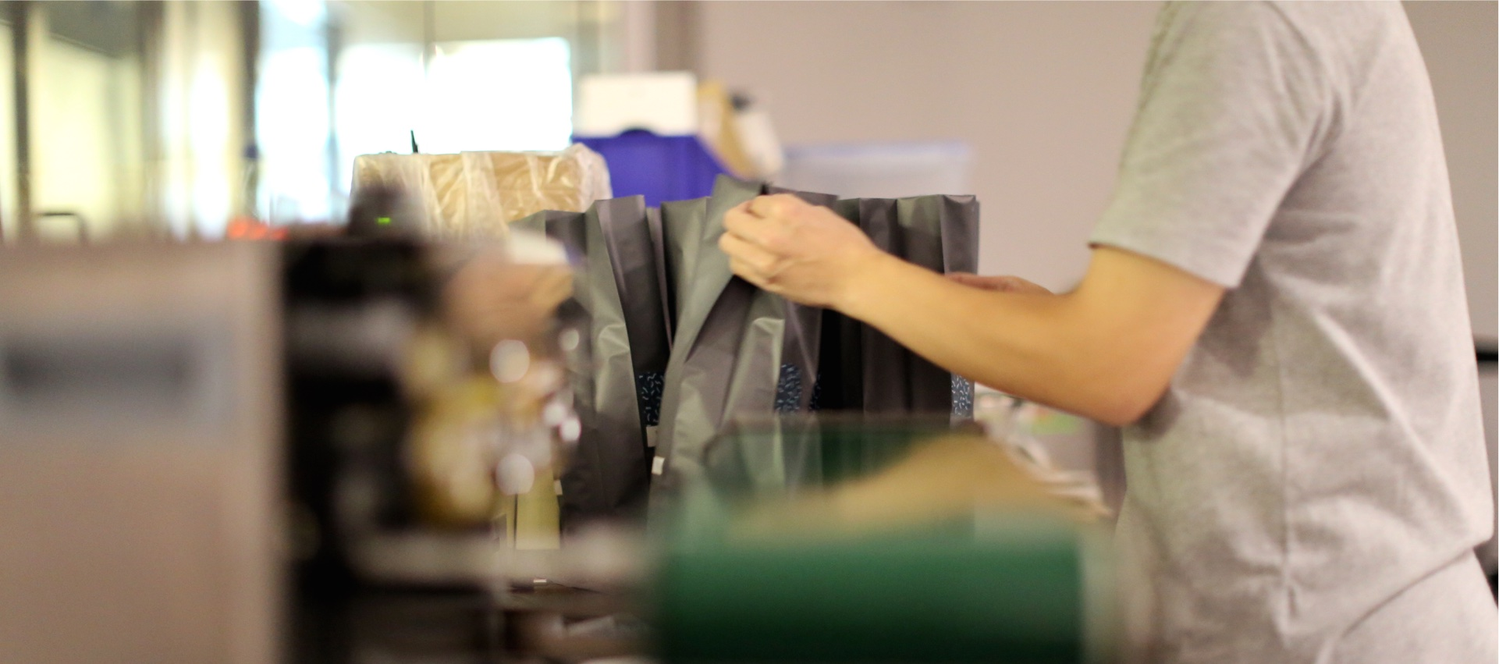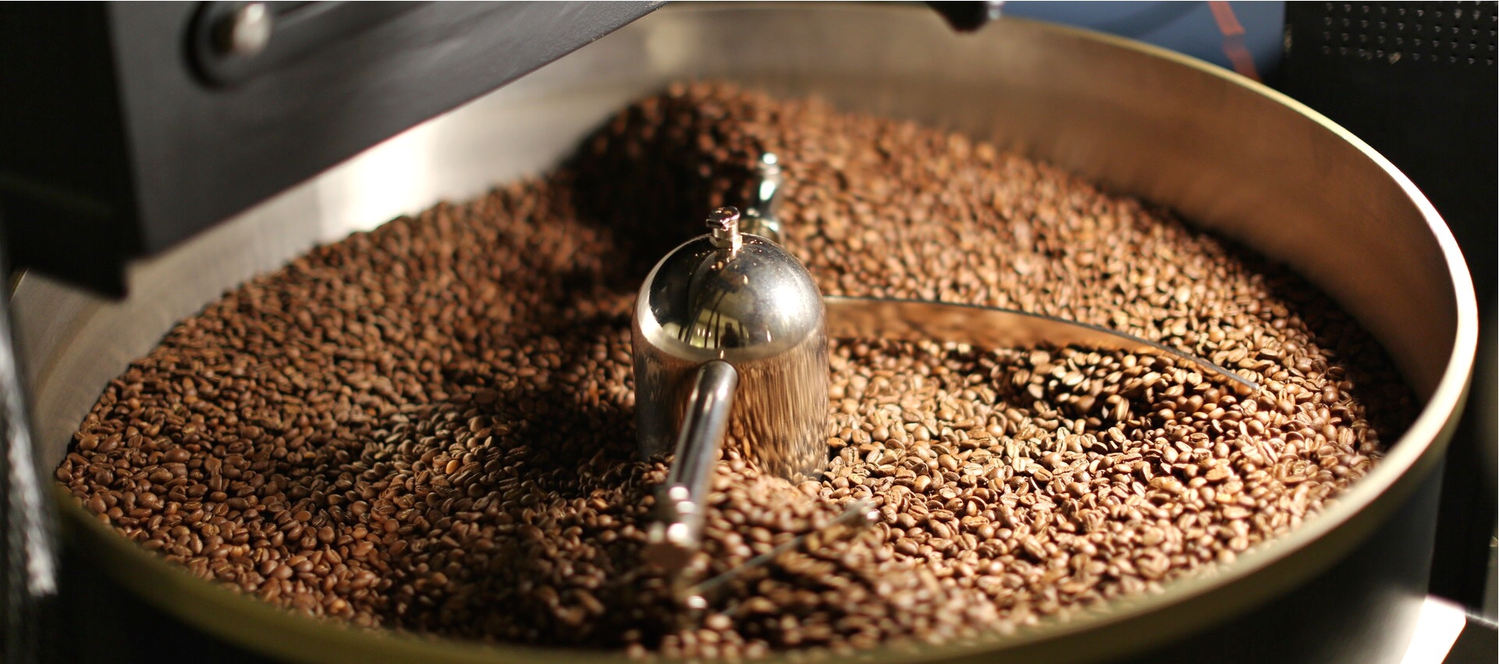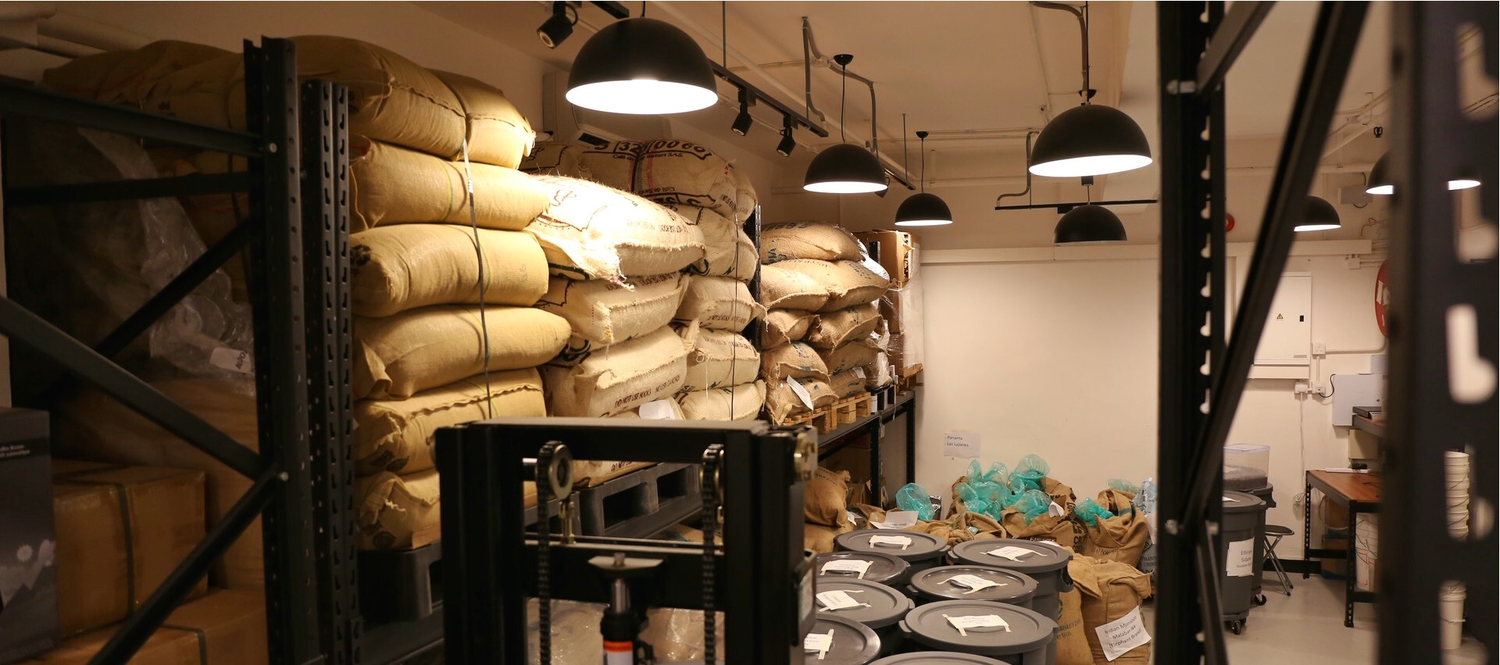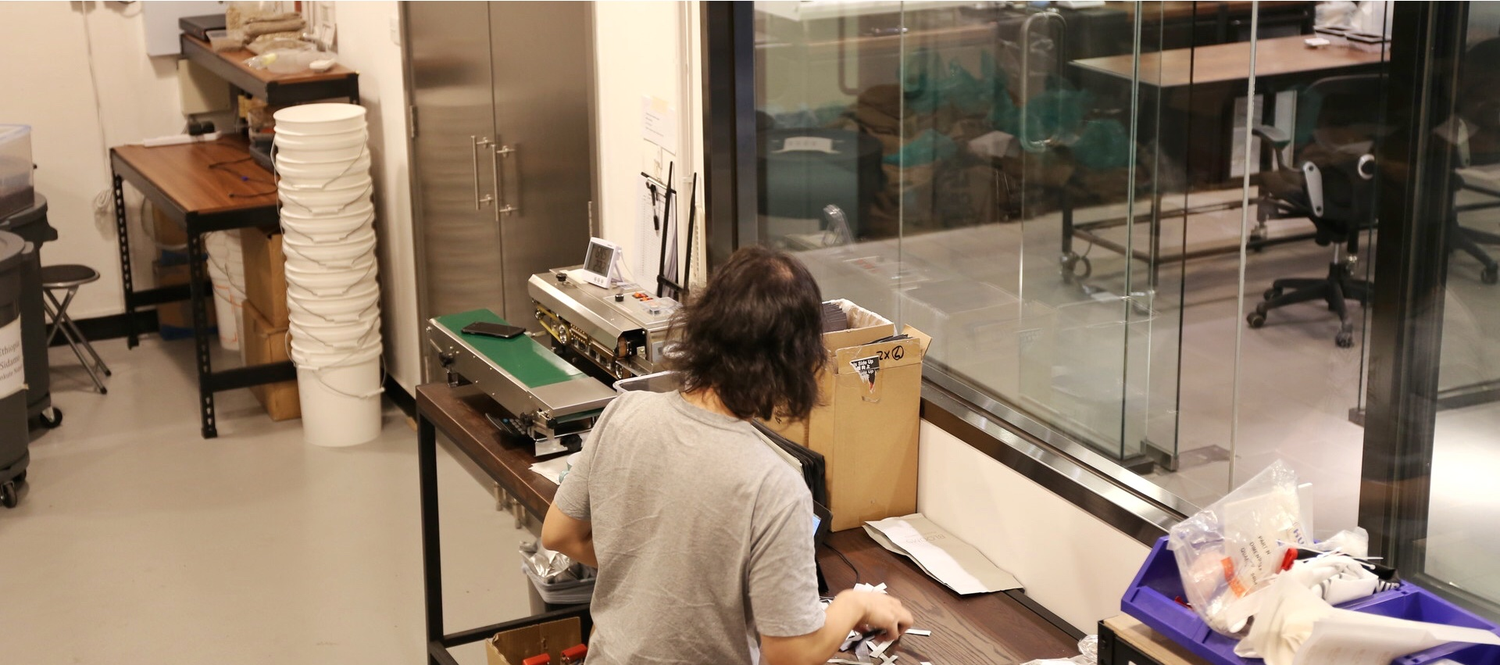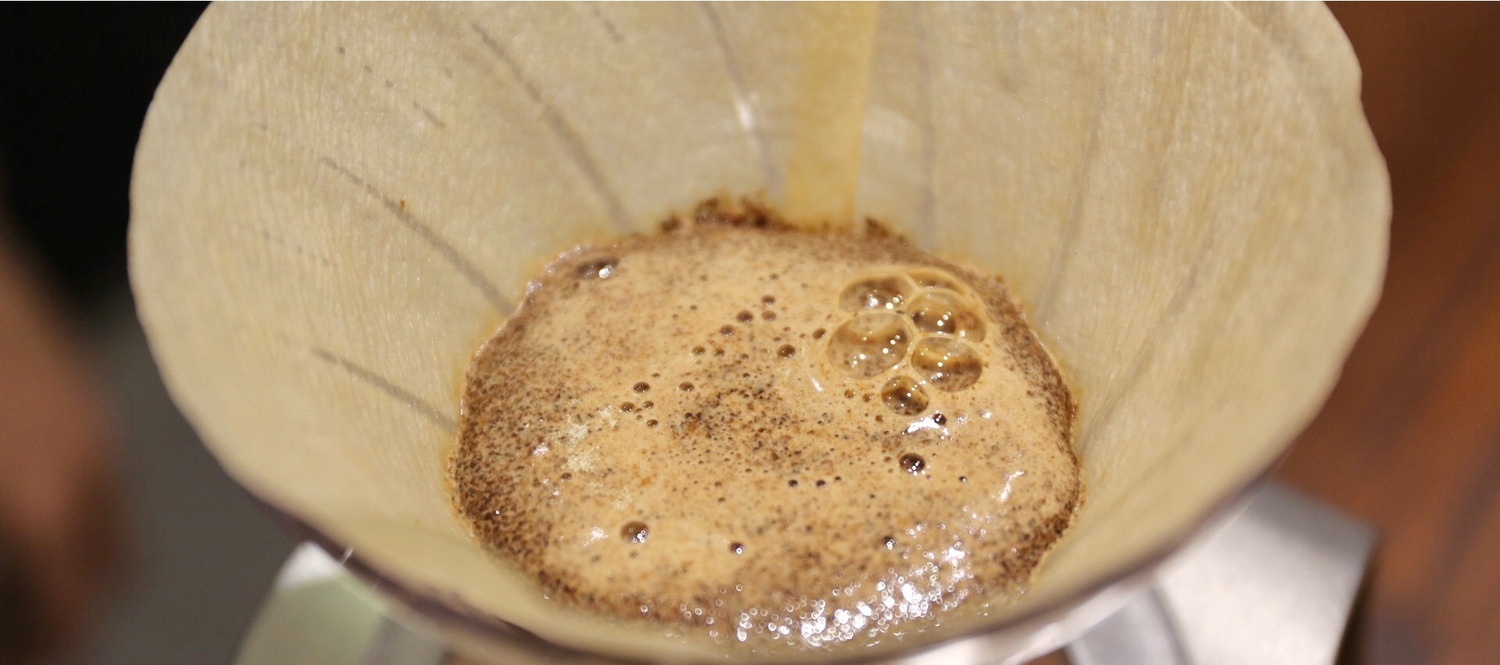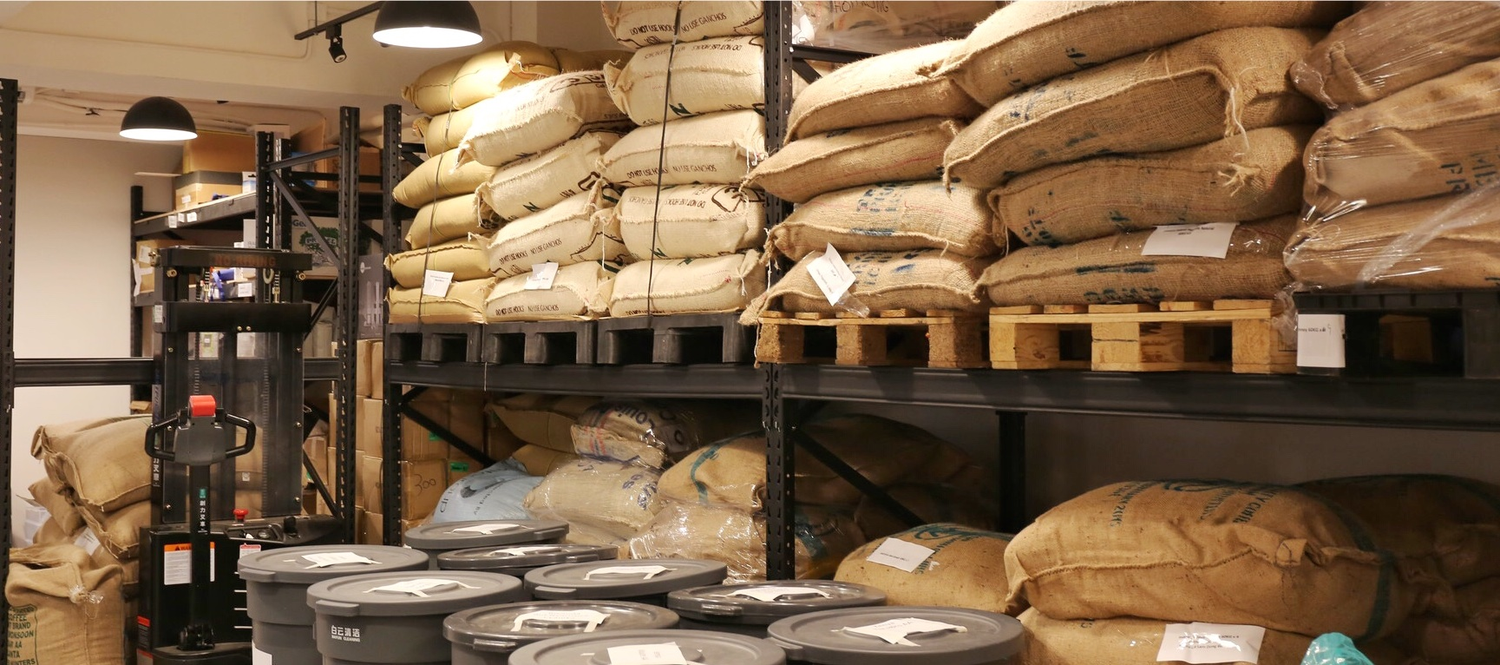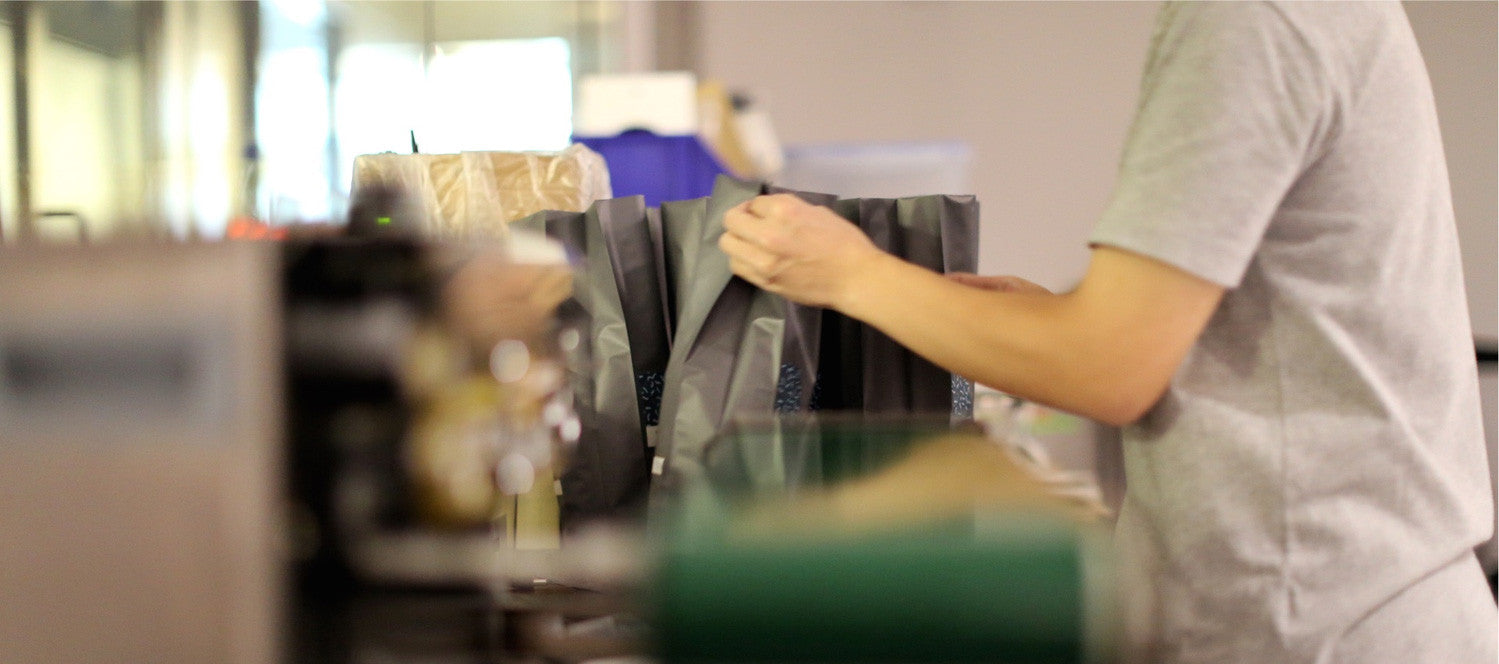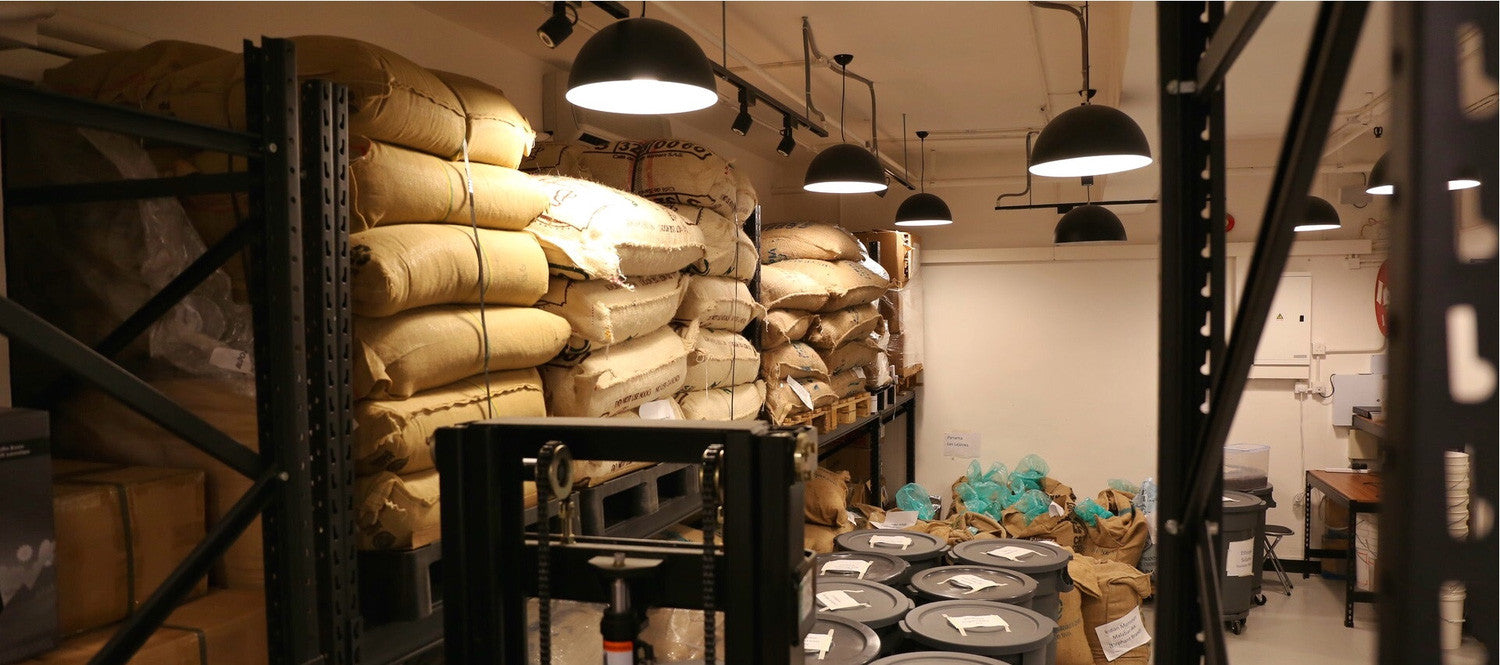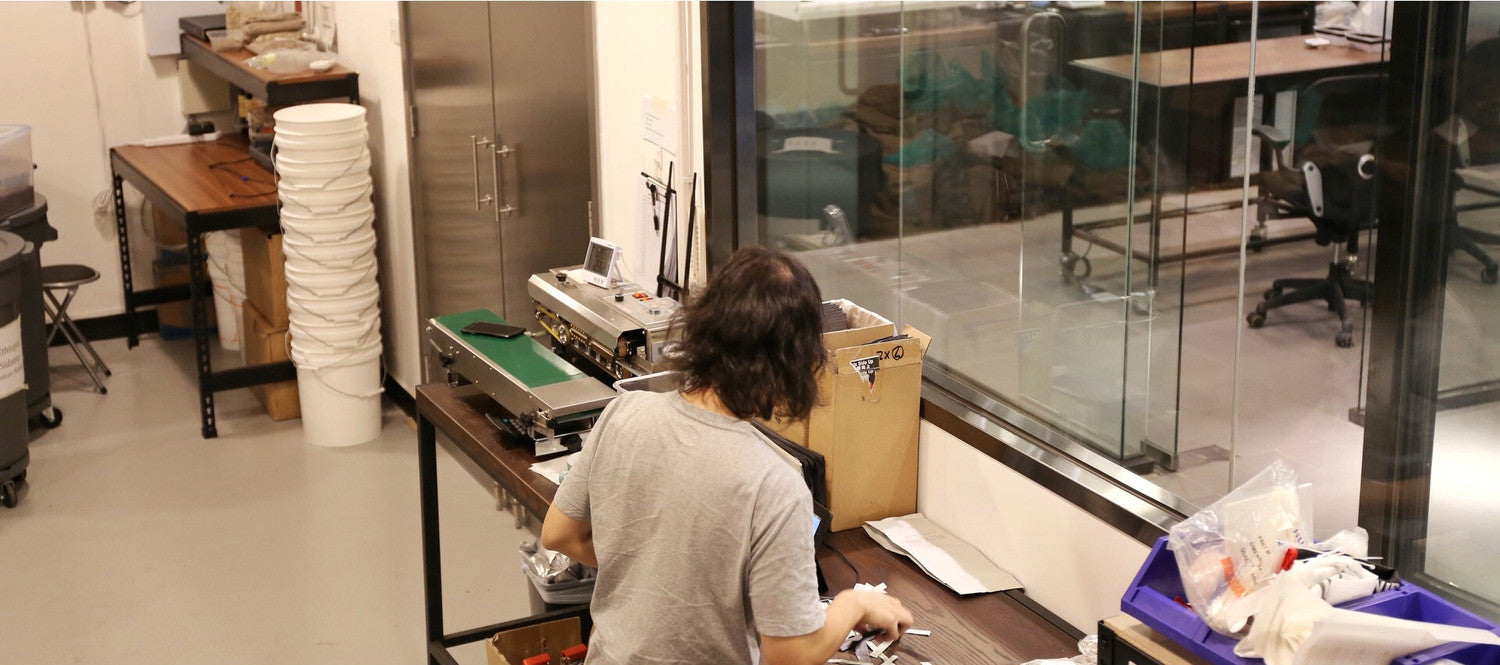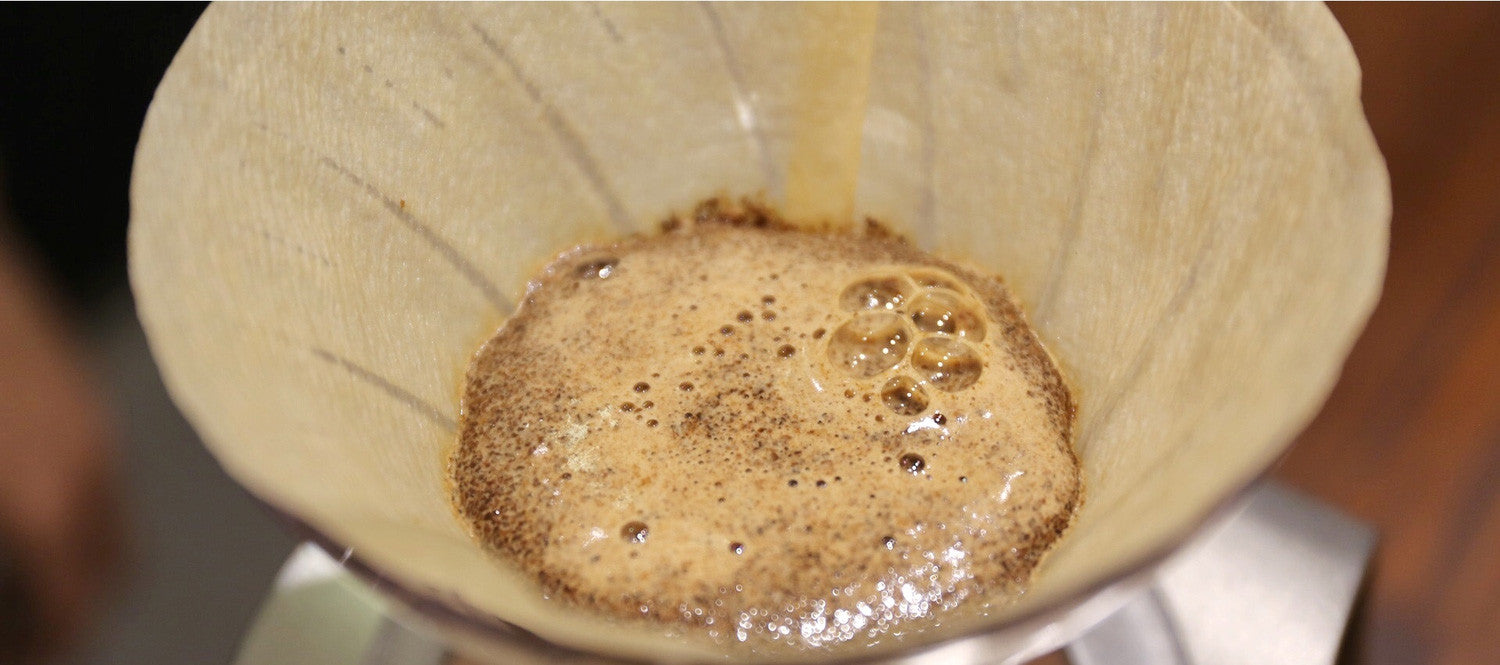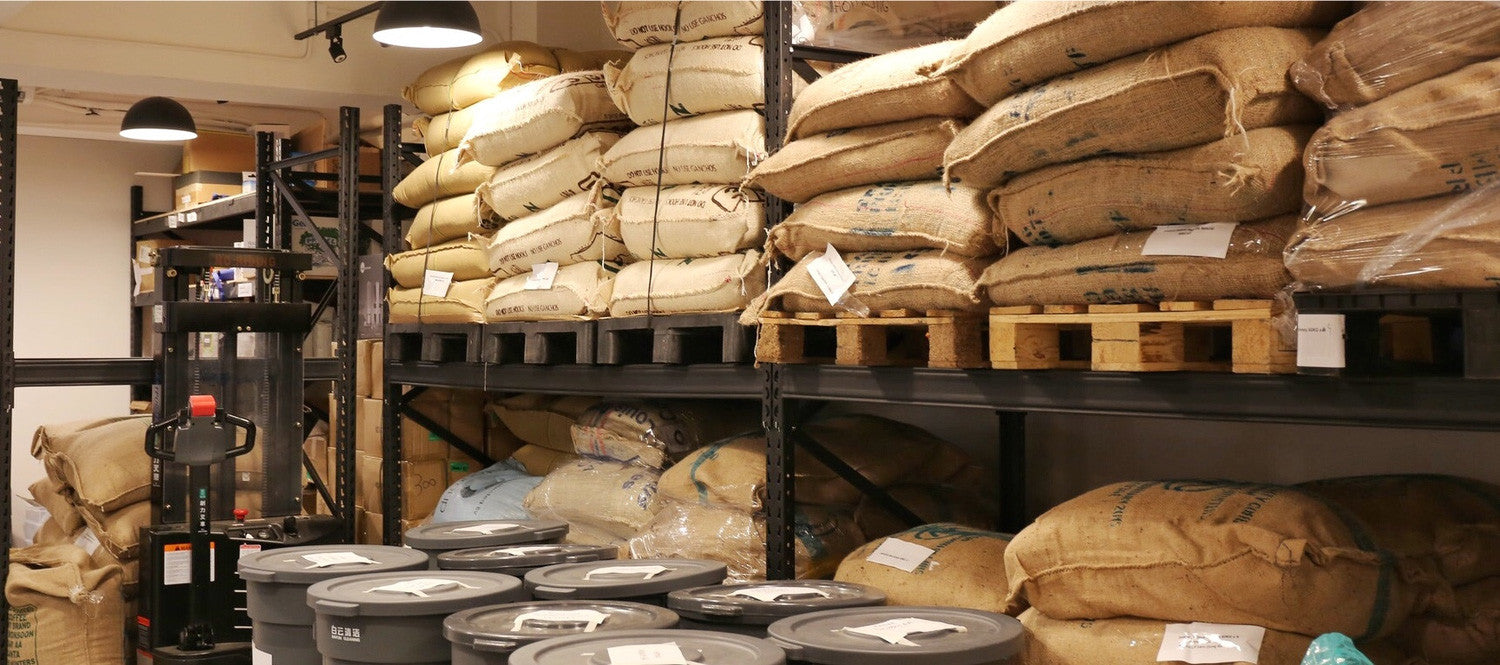 Wholesale gallery
See what it's like to be part of the wholesale program




Wholesale Support
Wholesale Exclusive online support
- Exclusive online video training
Blooms Wholesale on ground support
Barista training
- On Site barista training
- Barista skill assessment
- Exclusive new coffee tasting
- Coffee & Tea station consultation
- Regular Quality Control
- Equipment maintenance support


Fill out our Wholesale Enquiry Form to register our interest
Or just call 3955 0083