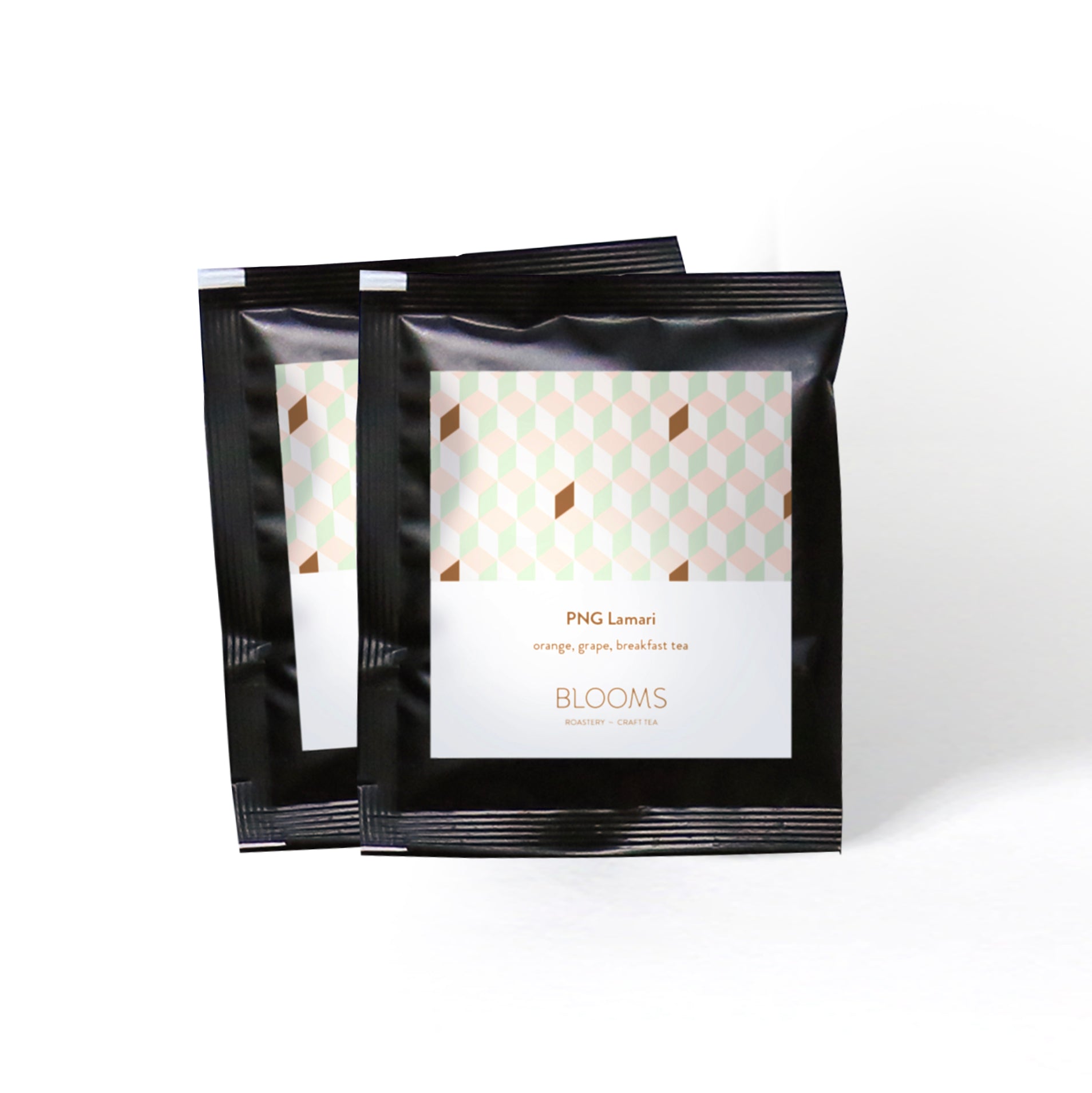 PNG Lamari
Papua New Guinea
Orange,Grape,Breakfast Tea
Papua New Guinea (PNG) is located to the east of Indonesia and has a typical island climate. It features tropical rainforests, volcanic rock, and highland terrain, with elevations ranging from 1200 to 2500 meters, making it a paradise for coffee cultivation.
PNG Lamari differs from typical single-origin coffees as it blends four different bean varieties during the green bean processing, including Arusha, Blue Mountain, Bourbon, and Typica. Lamari is named after the Lamari river valley in the eastern highlands where it is grown in numerous small coffee gardens.
PNG Lamari undergoes the washed processing method and scores between 83-84 in cupping. It exhibits flavors of orange, grape, and breakfast tea. It is a rare floral and fruity aroma in the Asian coffee region and its aroma can rival that of Yirgacheffe. The bright aroma leaves a memorable impression.
PNG is a relatively new country in the specialty coffee field. About 85% of coffee farmers are located in remote areas, and the industry is still developing. Local coffee organizations continuously strive to improve the quality and productivity of coffee farming, making coffee a sustainable industry in the region.